Overview
More speed, power and simplicity with QuickBooks Accountant 2020.
See how the Client Data Review feature can help you find and fix client errors.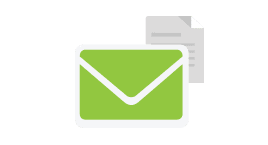 Journal Entries
Easily attach and import Journal Entries to ready-made emails that you and your clients can collaborate on.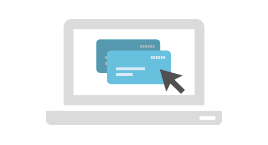 Reassign Checks Easily
Quickly find and fix checks that are written from the wrong account and reassign them back into the right bank account.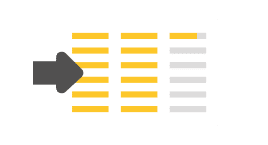 Batch Entries
Improve productivity by entering 100+ bills and invoices and import over 1000 transactions from Excel all from one screen
Watch the videos to see the new features in QuickBooks Enterprise 2019
QuickBooks Enterprise Grows with Your Business
QuickBooks Enterprise: Controlling User Roles and Permissions
QuickBooks Enterprise: Real-time Inventory Picking
QuickBooks Enterprise: Manage Inventory Across Warehouses
New and improved features to help boost efficiency.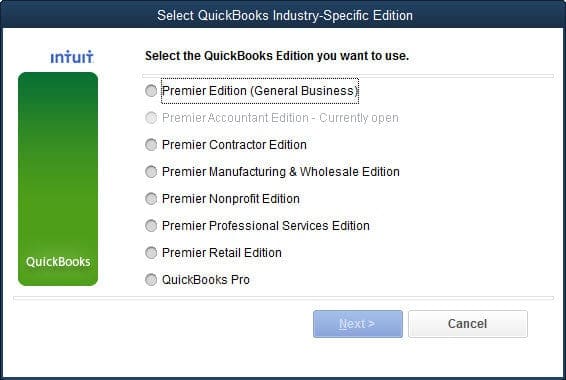 Includes Full Copies of QuickBooks Pro, Premier and Premier Industry Edition.
Open and work in your clients' files without changing the original file format
Answer questions with confidence by seeing the same screens as your clients
Save money using one master copy of QuickBooks for all your client needs
Work In Two Company Files At The Same Time
Quickly and easily enter inter-company transactions
No need to close one QuickBooks file in order to open a second QuickBooks file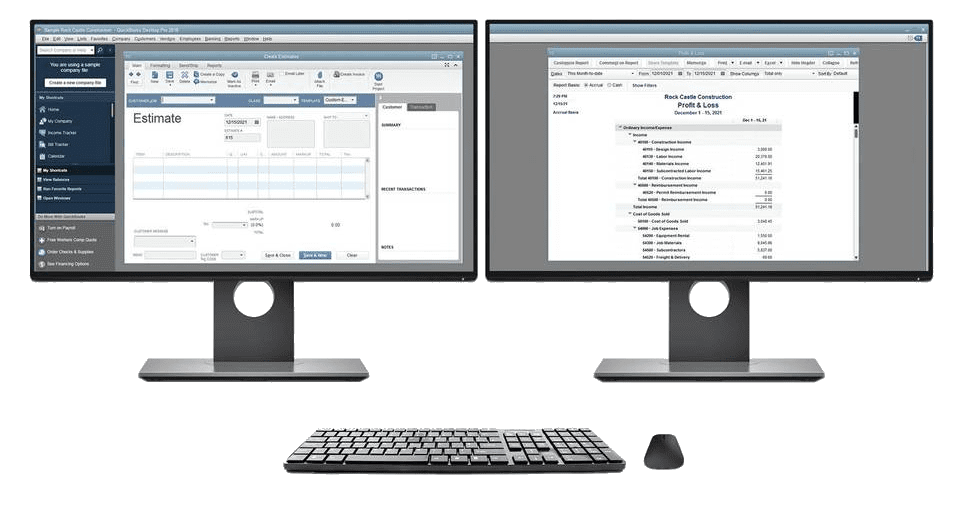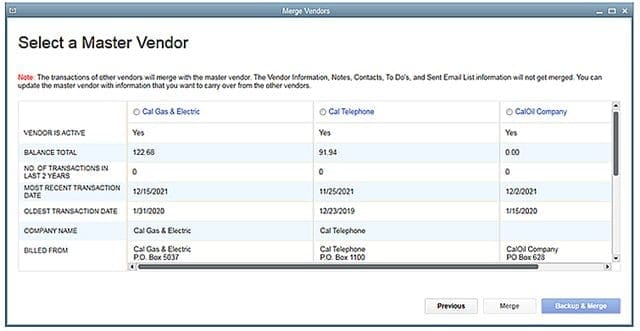 Quickly Merge Multiple Vendors
A single, consolidated view makes vendor management easy
Search and sort to identify duplicate suppliers, designate the master vendor, and merge up to four records at a time.
Delete Or Void Transactions In Bulk
Filter transactions to find the right ones to delete or void.
See which transactions are linked to others before deleting them.
Safeguard your data with integrated backup.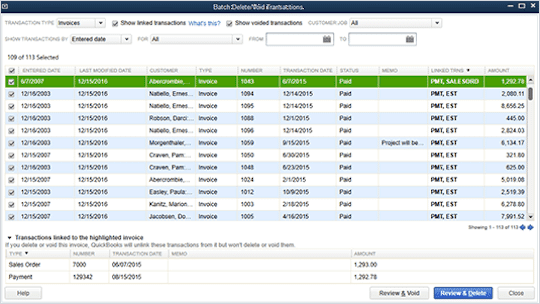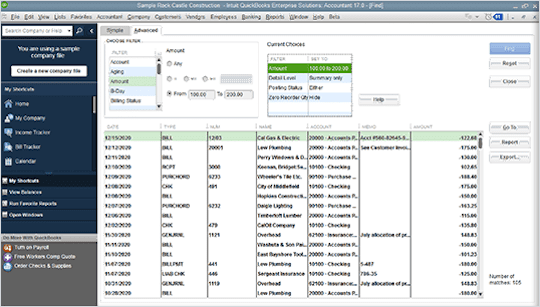 Save Time With Easier, Faster Searches
Search between a range of values to find a transaction, instead of having to remember the exact amount.
Locate accounts, items and clients faster by typing in a partial name and having QuickBooks fill in the rest
Get Paid Fast With QuickBooks Integrated Payments
Process transactions in QuickBooks, on the web and with any mobile device
Includes recurring billing and the ability to "click and pay" from emailed invoices
All transactions are automatically reconciled in your QuickBooks software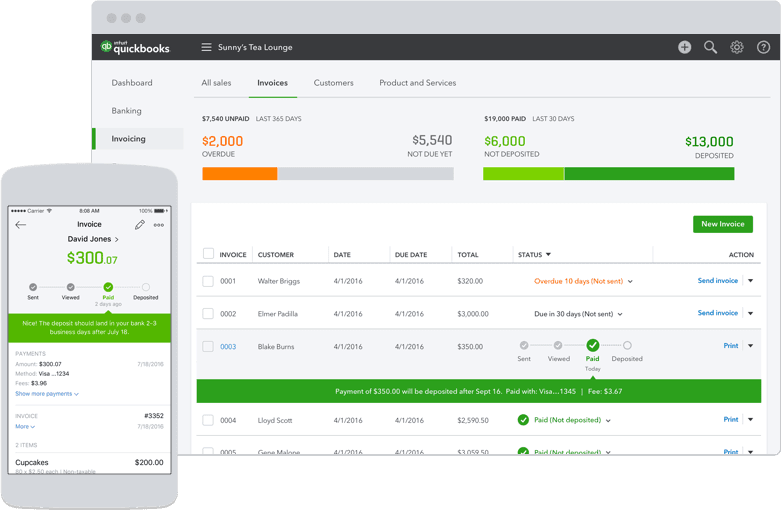 More Time Saving Features
Use the Accountants Toolbox directly from your client's QuickBooks Pro or Premier software to write off multiple invoices, batch enter and reclassify transactions and fix incorrectly recorded sales tax payments.
Send A Portable Company File
Clients can easily send you a portable company file directly from QuickBooks — no need for you to teach and troubleshoot.
Home page access to crucial client data like profit and loss, and income and expenses, without having to run reports.
Save time by working in two company files at the same time. Easily answer client questions about their file, without having to close your own file.
Work on your client's file, while they work on it too. Your client works in the current period, while you adjust a prior – adjustments are merged quickly and easily.