DFS Consulting Group (Pvt) Limited is a national and global family of  accountants, tax and business experts, Software and IT specialists bound together by a shared commitment to quality, integrity and the creation of clarity in a complex regulatory environment.  We specialize in providing high quality Intuit QuickBooks & Quick Payroll software solutions, training, implementation, data migration, customization, on-going support services, internal audit, tax representation to MRA, accounting, tax and business advisory services. We are proud to be the ONLY company in Malawi with Certified QuickBooks Pro Advisors in Malawi.
We were our own first customer
As a small business ourselves, we have felt the pain of using out-of-the-box software like Excel, etc that didn't adapt to our needs. And we know every small business has its own unique workflows. We believe you should have enterprise benefits at small business prices and that's why we have Certified QuickBooks experts . Our award-winning software is fully customizable, so you can run your business your way.
Our core values capture the essence of who we are, what we do, and how we do it.
We seek to deliver experiences customers love by thinking like a customer and understanding their needs.
We do what we say we will do, even when it gets challenging.
We share and receive honest feedback to create relationships built on trust.
We are naturally curious, innovative and results-driven.
We strive to empower, inspire, and volunteer to assist.
The software is specifically tailored for and helps operators of small and medium business enterprises (SMEs) in different industry, Non-Profits, Projects and NGOs to successfully manage their businesses and finances which drive the growth of a self-sustaining economy. Ensuring access to latest cost-effective, authentic software, easy to learn and user friendly business software solutions is consistent with one of the priority areas of the Malawi Growth and Development (MGDS) III (2017-2022).
Our diverse team of well experienced and motivated professionals provide business oriented insights and clear customized solutions that add value to our clients.We practice outstanding corporate citizenship through sustainable business practices in supplying our products and provision of our services to the Malawian and international community. The company does not limit its focus to any particular district or region but is driven by the business needs of the people of Malawi in general.
Our company is rooted in a shared vision of empowering projects, businesses and organisations to achieve their goals and drive success. At the core, we strive to invest in our clients, team, and community to inspire growth and sustainability.
The professional accounting market landscape while founded in tradition, is currently experiencing change due to the accumulation of rapid technological advances over the previous decade. Our company has grown with technology, by testing and implementing the latest technology solutions internally. The outcome has proven challenging yet essential to continued company growth, and increased product knowledge.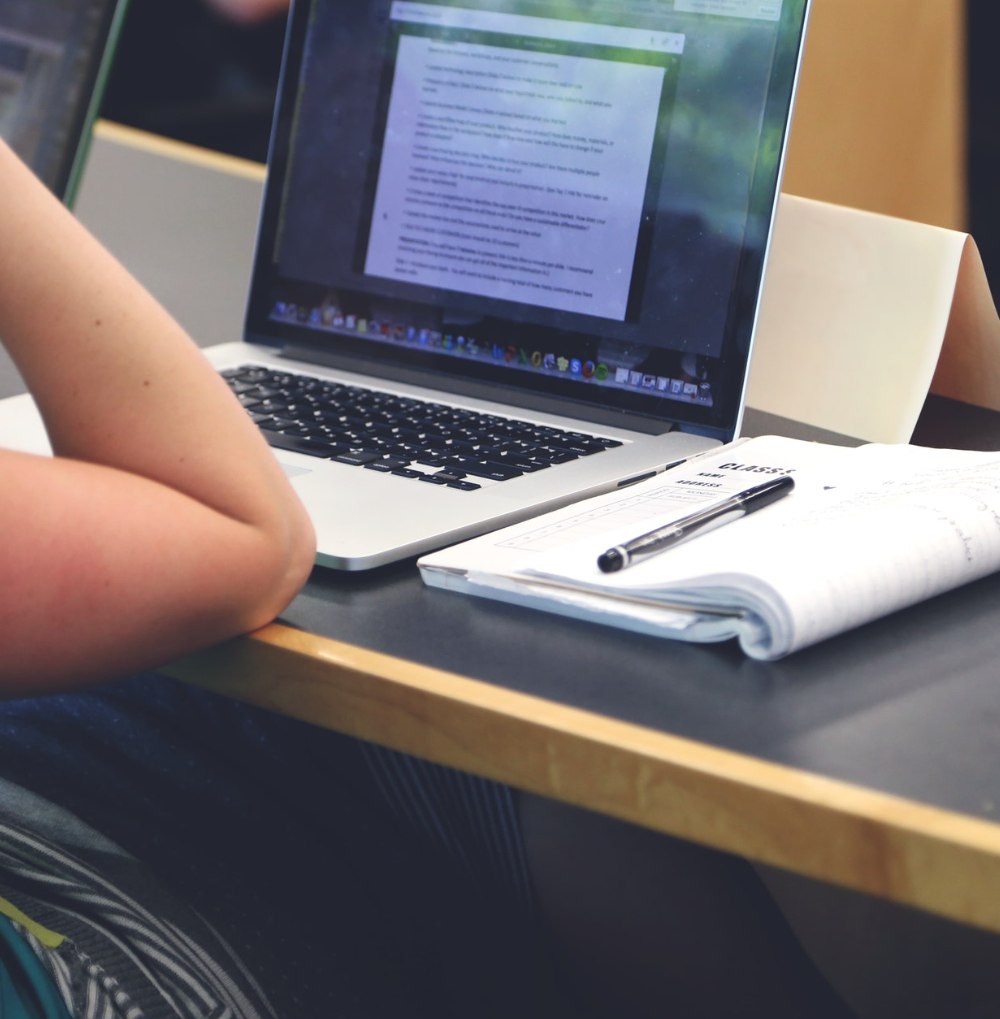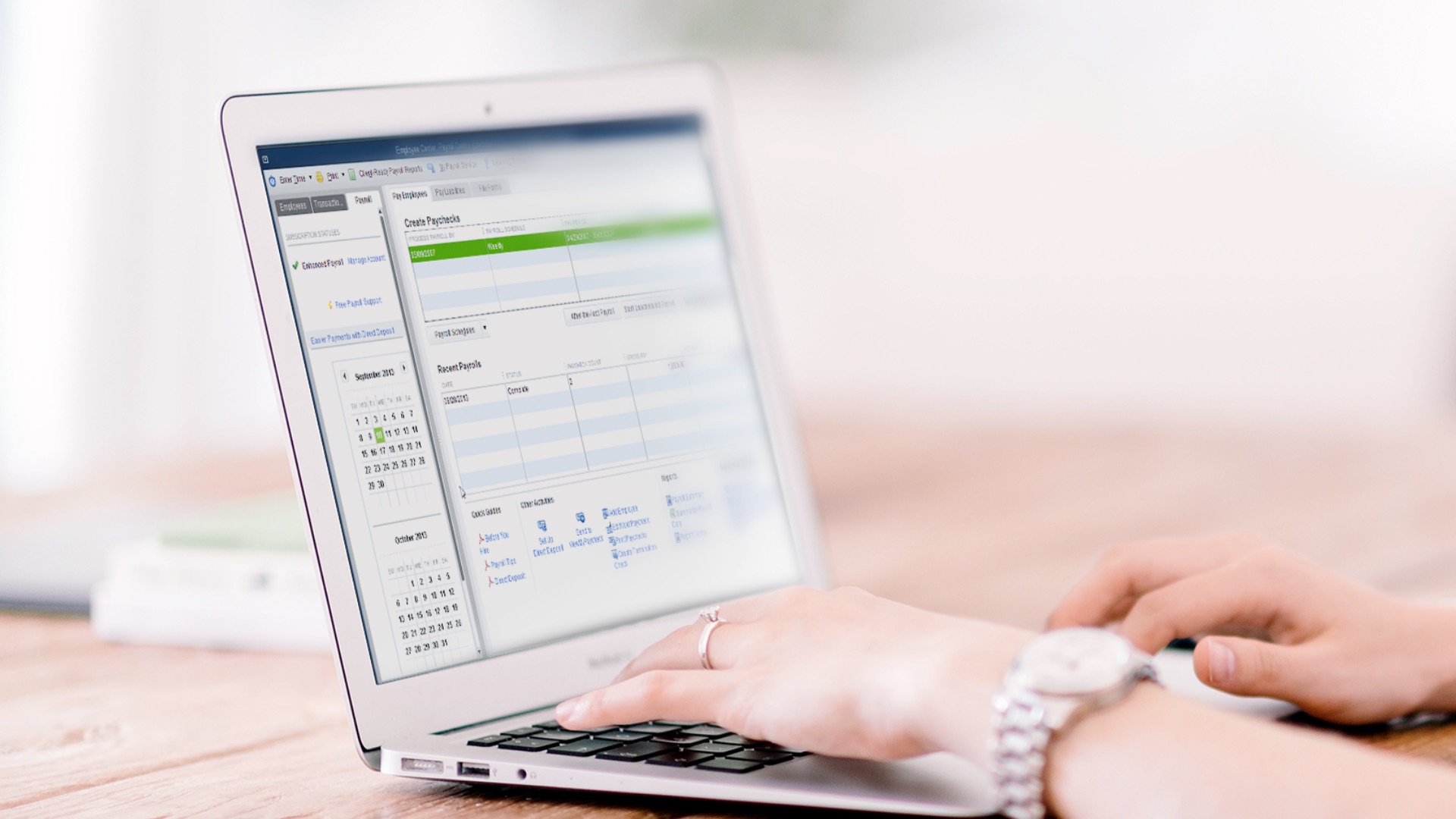 WHY CHOOSE US
Over 10 years experience in QuickBooks and Payroll software, accounting, tax, & business advisory.

Certified by Intuit  Inc. in all QuickBooks Desktop editions and QuickBooks Online

Gold Certified QuickBooks pro Advisors

Each trainer is a Certified QuickBooks Pro Advisor.

We take pride in our quick response time when you have a problem or question.

We take the extra effort to make sure you understand the how's and why's of  QuickBooks.

Trainers are experienced teachers with expert knowledge of business issues.

We have an in-depth knowledge of Malawi tax administration, business procedures, and internal controls and during training, we will keep you abreast of any deficiencies, or procedures that can be improved, and if interested, we suggest improvements.

We have a commitment to accuracy.

We offer QuickBooks training and support when it's convenient for you days, evenings or weekend training.

Training is customized to your specific needs.

We tailor the software to fit your needs, your accountant's needs, your banker's needs, your customer/supplier. This is not an impossible task!

It's not just a training session, we continue to educate through regular E-Mail newsletters and links to informative websites that will help you grow your business and organisations.

We stay current with accounting, tax &  business technology through ongoing continuing professional education courses. And, we share the best of the best!
To transform businesses and Non-Govermental Organisations (NGOs) by providing high quality customized business software solutions using world class innovations that add value and empower our clients to greater heights.
We aspire to be the most trusted and reputable a software company, synonymous with excellence, in Malawi and with presence across Africa.
Our code of ethics are abiding and concisely describe the core principles that are the foundation our culture and what we stand for.
Integrity
Honest
Objectivity 
Confidentiality
Professionalism 
Our strategy is straightforward; focus on making a difference and not merely on being profitable. We make a difference by using our experience and expertise to serve our clients.
We are committed to continuous improvement, staying up to date in our field and therefore add value to our clients and our team.
We aspire to stay relevant and provide innovative software solutions and professional services that grow our clients and ourselves making us all vital players in our economy.
Integrate your project management and accounting systems
While in the field, your project managers face any number of questions that must be answered quickly, with accurate financial data. By implementing an integrated project management and accounting system, you can be confident that your project managers will get exactly what they need when they need it.
When project managers are forced to contact accounting staff for project-related financial data before making decisions, costly delays can occur. What's more, the tardy decisions can be made with data that is outdated or incorrect due to error-prone double entry.